The Hewitt Fertility Centre welcome a new member to their team, Katie Best who has joined as Lead Consultant Nurse.
Katie originally trained as a Registered General Nurse (RGN) with Gateshead School of Nursing, Katie then worked as a Junior Sister on a Gynaecology Ward and helped set up an Early Pregnancy Assessment Unit. In 1997, Katie moved into the field of Assisted Reproduction and was part of the team who established Gateshead Fertility Unit.
Katie says 'I feel very honoured to work within the field of fertility and be able to help individuals at this time. I am looking forward to working with all the staff at the Hewitt Centre and to be part of this excellent team and can't wait to join them'.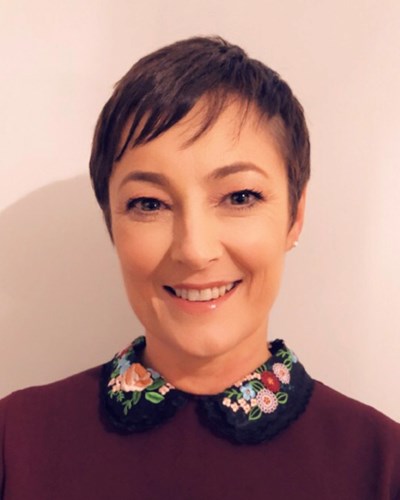 Katie is also an external inspector for the Human Fertilisation and Embryology Authority, as well as an active member of the Senior Infertility Group and has been the treasurer from 2013.
She recently become a contributor to the Royal College of Nursing Education Framework for Fertility Nurses and is very proud to have been part of this group and also along with other members of SING she has co-ordinated and participated in a study day for Health Care Assistants working in the fertility field.
Earlier this year, in January 2019 she won the British Fertility Society Nurse award.
The Hewitt Fertility Centre is delighted to have Katie joining their team and look forward to working alongside her.